About Us
Originally named Way PVCu Supplies established in 1995, Edge Building Products offer a unique range of PVCu maintenance free building products to the trade. Our extensive range is the broadest on the market, especially for coloured products with PVC foil laminations for the window & glazing industry. You will find the majority of our products on this website, however, many bespoke products can be sourced to order, if you can't see what you're looking for, call the sales team on 0345 021 3333.
Every order to Edge Building Products is backed by our leading service, we will deliver direct to your yard or site. If you need help on your order, our sales team can guide you through the process, including a free scheduling service. Our sales representatives are available to visit your site to advise (South East only).
We have 3 branches, Chichester, Horsham and Croydon, all branches have trade counter and delivery facilities, why not call in to view our range and enjoy a freshly ground coffee from our free hot drinks machines.
Looking for a challenge? If we are hiring, jobs will be visible on our career page. Click here to visit our Career Page (indeed.com)
Open: 0700-1630 Mon-Fri (closed on bank holidays)
PO19 7BJ
Tel: 01243 624733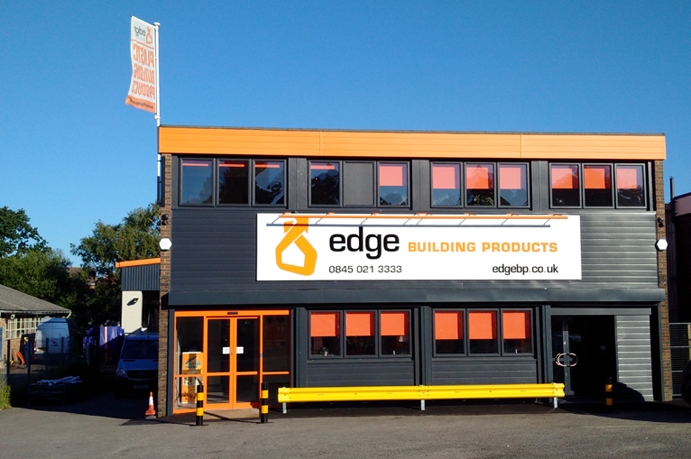 Open: 0700-1630 Mon-Fri (closed on bank holidays)
RH13 5QR
Tel: 01403 218877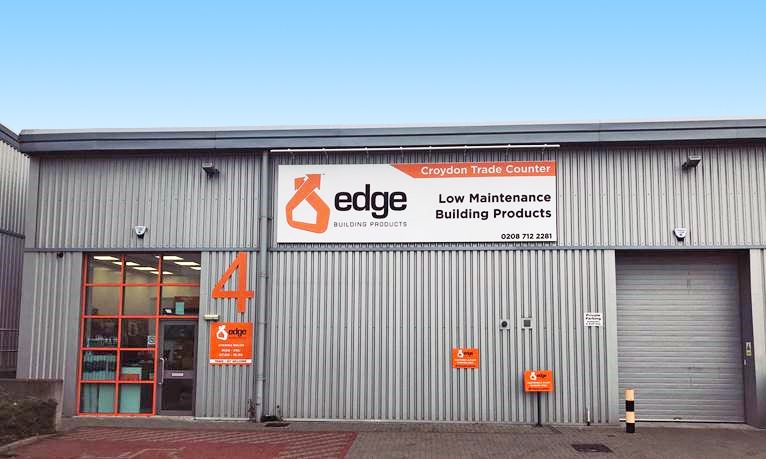 Open: 0700-1630 Mon-Fri (closed on bank holidays)
CR0 4WQ
Tel: 0208 712 2281